A D V E N T U R E C A M P


The Annual Chapel in the Pines Adventure Camp for children who are entering kindergarten to children entering the 6th grade will be held on July 17 - 20, 2018 and Sunday the 22nd-

Freddie FROG says: Fully Rely On God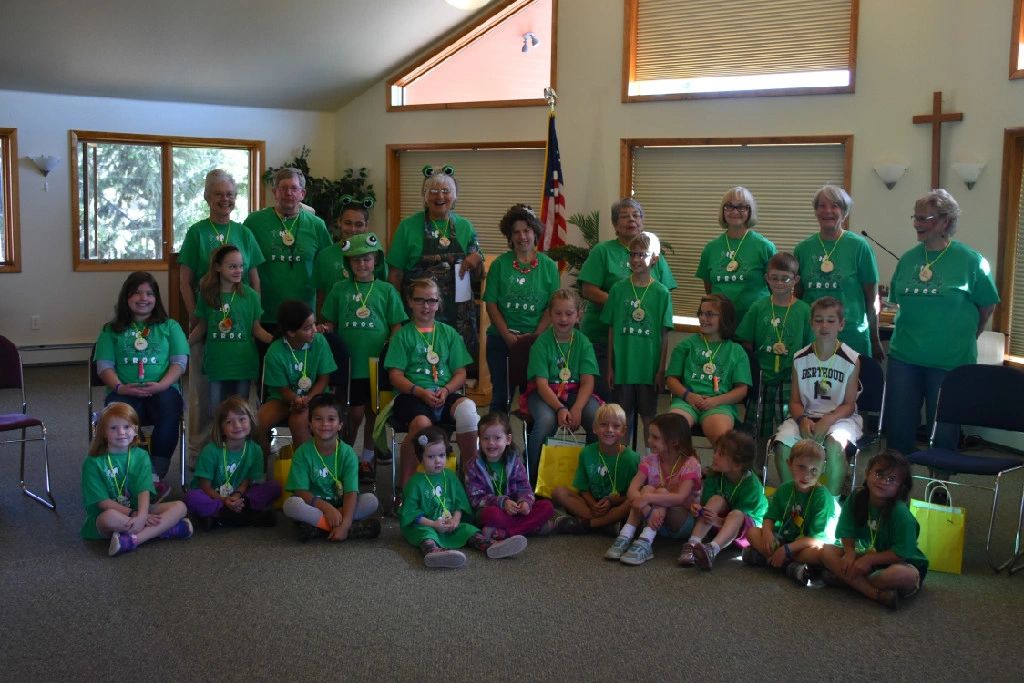 The camp will meet two mornings, July 17 (Tuesday) and July 18 (Wednesday), 9:00-12:15 for Bible stories, prayer, music, outdoor science, games, and crafts. On Thursday, July 19, we will gather at 5:00 p.m. for a family dinner followed by youth campfire, team activities and sleepover in the Fellowship Hall for children entering 2nd through entering 6th grade, for a night filled with more games, prayers, music, stories, moon/star gazing and snacks. Camp ends at 8:00 am on Friday, July 20, after a hearty breakfast.

Sunday, the Children can help lead the Service and share experiences from camp!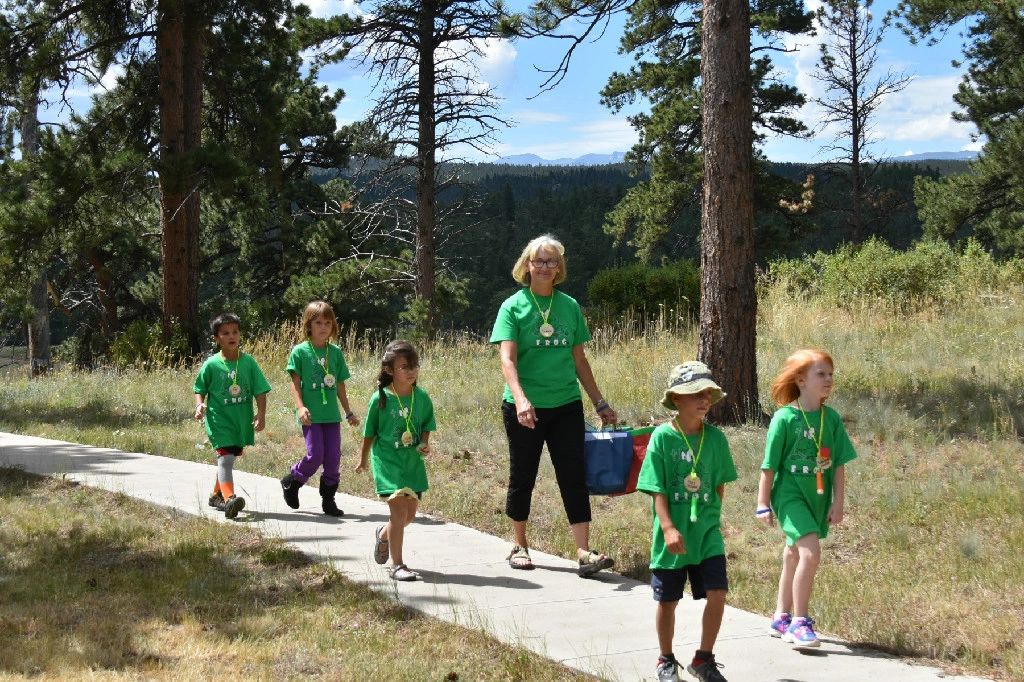 Preregistration is preferred so we can be sure to have enough staff (camp guides) to provide a super experience for all the young campers. Registration will also be taken on July 17 starting from 8:30-9:00 for late arrivals. If you know children who might want to be a part of this special experience, or if you want to help, or if you would just like more information, please contact: Chapel in the Pines office, 970-881-3508 on Tuesday and Friday mornings, Sandy Beavers, 970-218-2247, or Ann Rodenbeck, 970- 484-8038.